Nous proposons des services de R&D logiciels personnalisés.
Laissez notre équipe vous aider dans votre projet.

ActiViz pour Unity est sorti
Testez VTK pour Unity maintenant!
Formation CMake
Apprenez les bonnes pratiques de CMake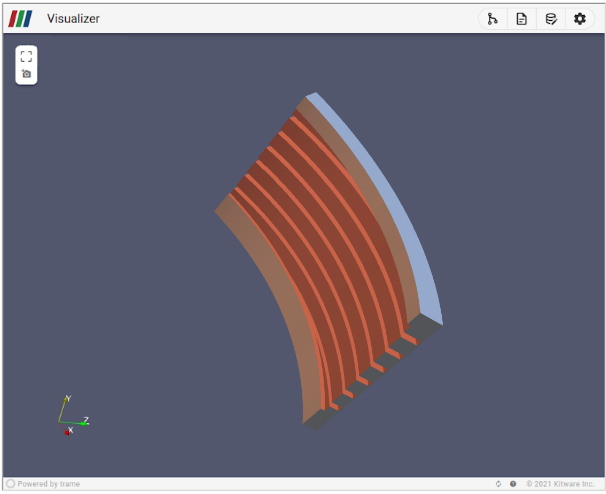 Showing off boltzplatz's expertise in numerical plasma dynamics and how trame – a web framework from Kitware – was crucial in the rapid development of boltzplatz's web application. boltzplatz – numerical plasma dynamics GmbH boltzplatz is a Stuttgart-based company offering engineering and consulting services for high-tech companies focusing on vacuum- and plasma-based technologies. They develop […]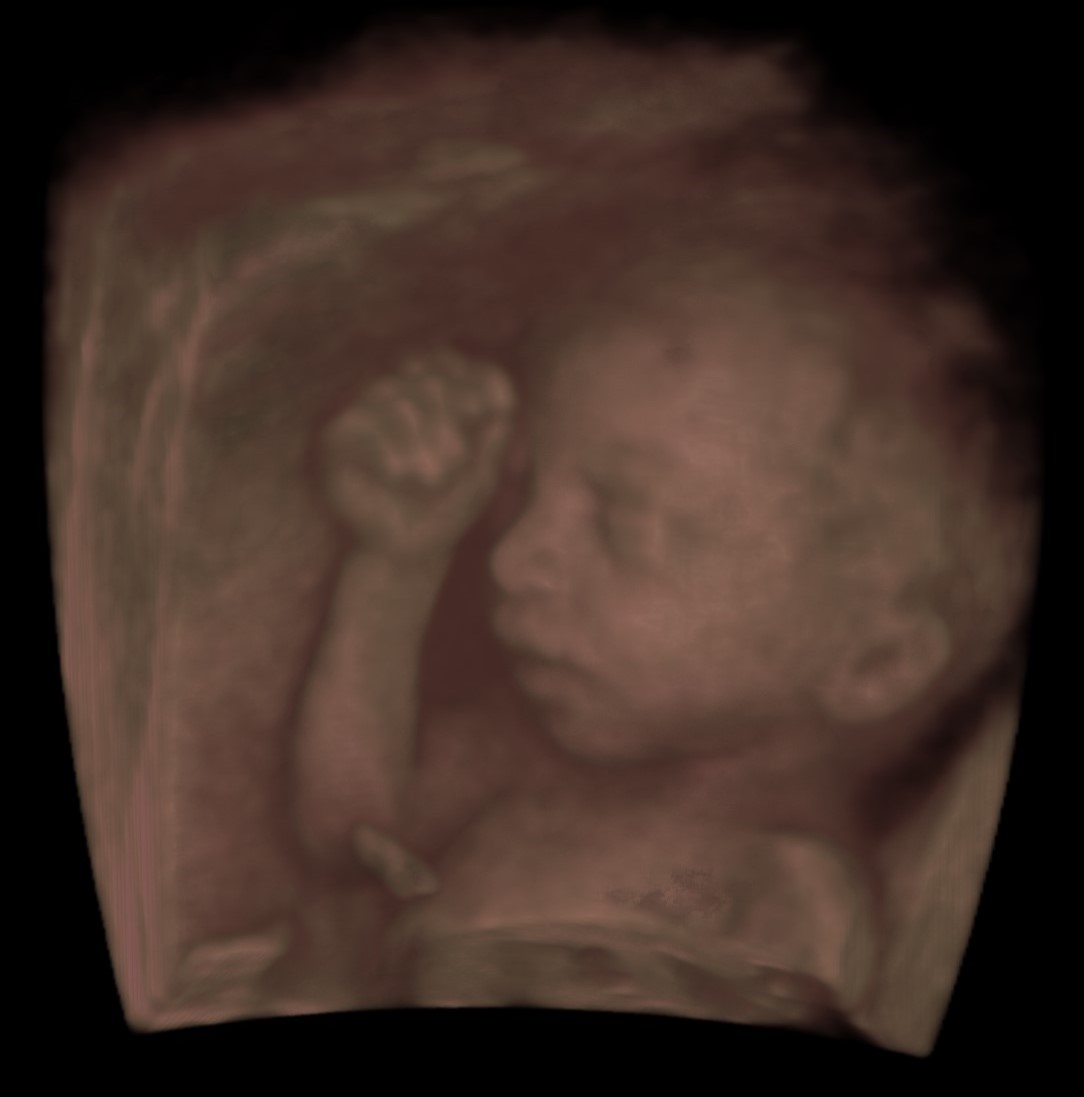 In-browser cinematic volume rendering capabilities are featured in VolView and are now also available in vtk.js.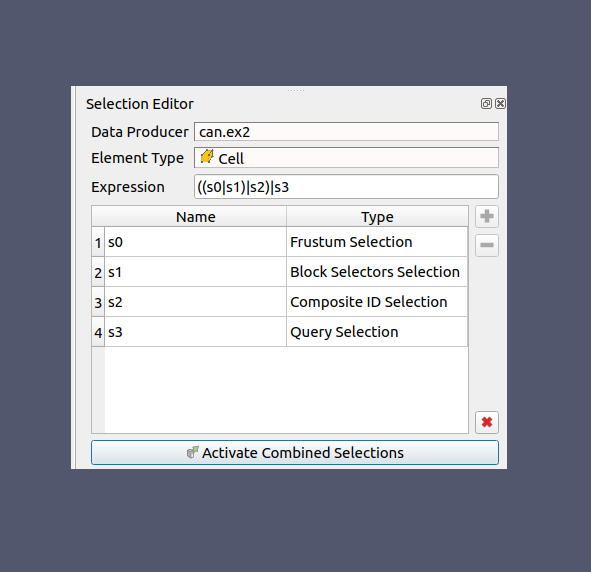 Introduction Selections are one of the core operations of ParaView. Selections enable you to extract a subset of cells or points from your dataset so that you can either look more closely or notice the behavior of this selected subset over time. You can use ParaView to generate several types of selections by using mouse-based […]